ljos studio, owned and operated by Pekka Stokke, is a lab for experimental lighting design and exploration, for stage, architecure and art installations.
Shadow, refraction, material, color, intensity, variation, surface, bounce, physical setting, surroundings, natural elements and natural light are key ingredients to revealing, cloaking, transforming or amplifying spaces.
Pekka Stokke is a Norwegian visual artist focused on perception and its relationship with light, how light and projected structures can shape and transform physical reality and transcend the categories our patterned reading of the world.
Light is architecture/darkitecture to fill the masses and voids of a spatial construction. 
With a wide range of co-conspirators and associates, Pekka Stokke designs, builds and programs living sculptures using light in natural or artificial form, with any physical shape or material, as fits the project.
Address
l j o s   as  pir 2, 13b 7010 trondheim
www.ljos.no
org.nr. 998270014
mail@ljos.no
+4748039702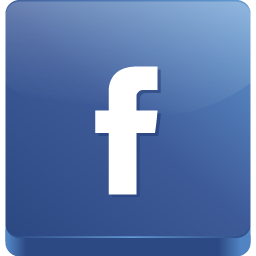 : www.facebook.com/ljosstudio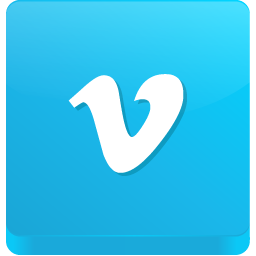 : www.vimeo.com/pkapka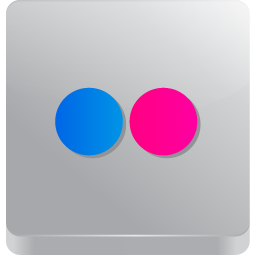 : www.flickr.com/pkapka