ljos studio er et laboratorium for eksperimentell lysdesign og utforskning av lyskunst, for scene, arkitektur og kunstinstallsjoner.
Skygger, refleks, materialer, farger, intensitet, variasjon over tid, overflate, refraksjon, fysiske omgivelser, naturlige elementer og naturlig lys er nøkkelord for lysets evne til å avsløre, skjule, transformere eller forsterke steder og rom.
Pekka Stokke er en norsk lyskunster og visuell kunstner som jobber med menneskelig persepsjon og sanser og deres forhold til lys. Hvordan lys og projiserte strukturer kan forme og transformere fysiske realiteter og transcendere våre kategorier og mønster for avlesning av verden.

Lys er arkitektur, eller "darkitechture", for å fylle volum og tomhet i romlige konstruksjoner.
Med et bredt felt av medskyldige og medarbeidere designer, bygger og programmerer Pekka Stokke / ljos studio levende skulpturer og installasjoner ved bruk av lys i naturlig eller kunstig form, med det materiale og formspråk som måtte passe prosjektet best.
---

ljos studio, owned and operated by Pekka Stokke, is a lab for experimental lighting design and exploration, for stage, architecure and art installations.
Shadow, refraction, material, color, intensity, variation, surface, bounce, physical setting, surroundings, natural elements and natural light are key ingredients to revealing, cloaking, transforming or amplifying spaces.
Pekka Stokke is a Norwegian visual artist focused on perception and its relationship with light, how light and projected structures can shape and transform physical reality and transcend the categories of our patterned reading of the world.

Light is architecture/darkitecture to fill the masses and voids of a spatial construction.
With a wide range of co-conspirators and associates, Pekka Stokke designs, builds and programs living sculptures using light in natural or artificial form, with any physical shape or material, as fits the project.
Address
ljos as
pir 2, 13b
7010 trondheim

www.ljos.no
org.nr. 998270014
mail@ljos.no
+4748039702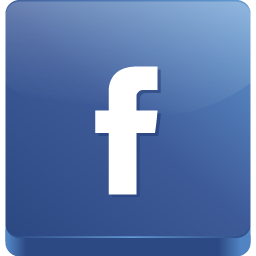 : www.facebook.com/ljosstudio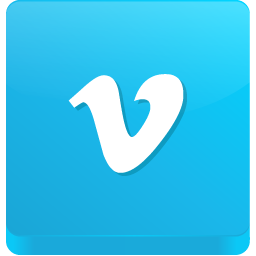 : www.vimeo.com/pkapka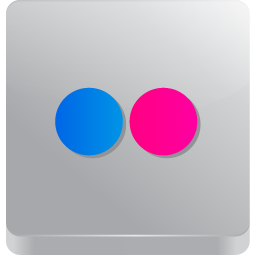 : www.flickr.com/pkapka